There are toys and trinkets of interest that have evolved over generations. Thus, teenagers and kids today are more fascinated by technologically advanced items. For instance, one such item is the LED light-up gloves which are a fun accessory that youngsters can flaunt this winter. Gloves are essential winter attire, and when you have gloves that glow, you can stand out in the crowd. You will stand out at a party when your gloves glow in different shades in the dark. These gloves are also functional and keep you warm enough while adding just the right amount of color to your outfit.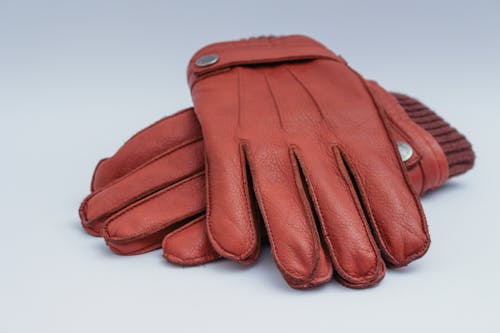 LED Light up Gloves – Features
These LED Light-up gloves are available in different sizes, and you should keep certain things in mind while buying them. The following are some of the features that you should look for while buying a pair of these.
If you are planning to gift a teen or a child, these gloves are a great option in that they are unique and not something they will expect. Moreover, the LED feature is new among teens and the perfect accessory for parties during the winter that will help them make an impression.
Before buying a pair, make sure you go through the size chart and measurements available. Gloves are a tricky item to purchase and it is a bit challenging to get the perfect fit when you are shopping online.
These are regular gloves of stretch cotton. Always choose a material that is comfortable and will not make your hands sweat. Usually, LED gloves come in shades of purple, pink white and mostly black as these are the colors through which the LED light can glow to best effect.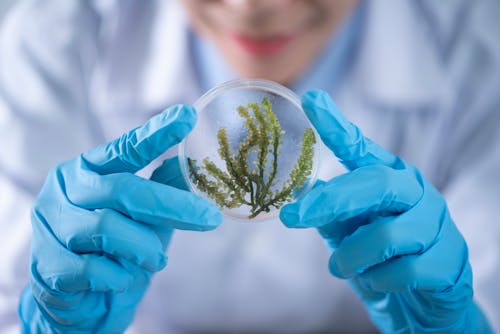 Lighting Features
Not all LED gloves have the same lighting features. While some have three LEDs in each finger there are other models with one LED on the tip of the thumb and does not look as colorful. White gloves look the brightest as the colors can brightly show through the white material.
You can find gloves with a single color LED or a mix of different colors. Moreover, the most commonly available combination is red, green and blue. Often, color coordination occurs between the fingers and combinations such as yellow and purple are most popular.
There is a switch under the gloves to help you operate the lights. When turned off, these gloves become like ordinary gloves and will not appear out of place as everyday wear.
Check out the trendy, versatile and designer fingerless glove that can make you a point of attraction in any party.
Fingerless Glove With Unique LED Flashlight Technology
Conclusion
These LED gloves are beautiful accessories that look and feel very trendy. Moreover, they are popular among the younger generations. However, even adults are fascinated by them. Moreover, they are safe to use, making them a popular item coveted by many.